Nowadays Mobile app development and Mobile app design are becoming popular, due to advancement of technology. People love to use mobile apps in their everyday activities, for instance, google maps, calculator, chatting apps and other social media apps. As of the first quarter of 2019, the two most popular app stores, Google Play and Apple's App Store. It had a total number of 2.1 and 1.8 million available apps respectively. With the large volume of apps available to consumers. Marketers began to focus most importantly on mobile app retention after that on acquisition alone.
Nowadays people are glued to their Mobile and it has gradually replaced the need of laptop/PC. So, earlier people would require laptop and PC to check any website, but now they can see it on their mobile phones with the help of mobile apps. They can check anything with the help of mobile applications. Mobile internet usage has worked its way into the daily life of smartphone and tablet users. Enabling consumers to access and share information on the go. According to April 2019 data, the global mobile population amounted to 4 billion unique users. As of February 2019, mobile devices accounted for 48 per cent of web page views worldwide.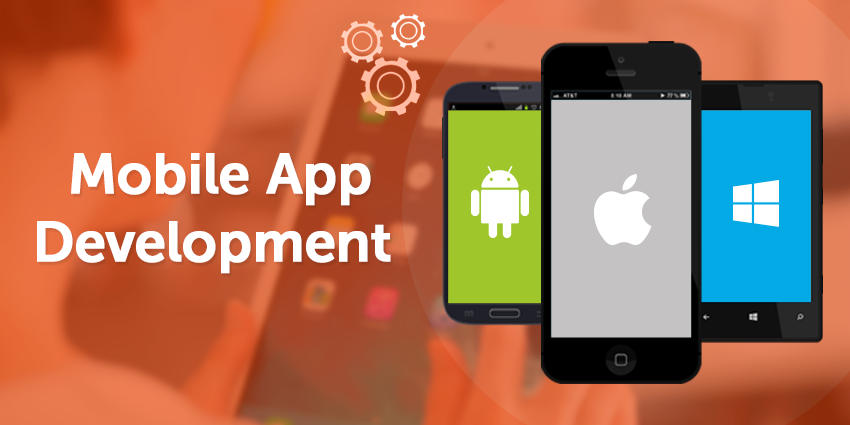 Mobile App Development Company in Mumbai
At Avigma Technologies, we help customers get mobile presence with a unique design at affordable rates. That is why we are one of the leading Mobile application development company in Mumbai. We have delivered projects in various sectors, such as Finance, Banking, Insurance, Real Estate and Healthcare. Please check testimonials by our previous clients who justify our claim for best Android application development company in Mumbai.
From idea to mobile application development, Avigma Technologies offers the whole mobile app development process; no matter which features and complexity you want. Our capability to fulfil your requirement stem from our group of experts. They have 10 year of experience in world application solution services.
We have a team of 20 website and mobile application development, UI/UX designers and quality analysis in our work branches to deliver deliberate designed and creatively build mobile application development services to help you in excel in the domain of IT Sector.
Mobile App Development Services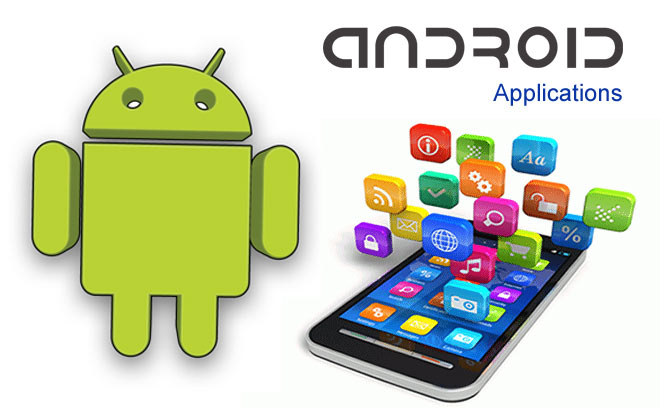 Android Applications
Google's Android Operating System is proving to be a major competitor in the mobile device arena. At Avigma, we create quality Andriod Apps with various functionalities. Avigma applications have a stunning impact on enhancing the clients' business prospects. At Avigma, we are passionate about developing Android Apps.
Latest App in Android: https://play.google.com/store/apps/details?id=tlbs.com.validchk
You can look at here: Android Applications

iPhone Applications
Our iPhone developers have got expertise on a wide range of iPhone apps. A staff whose talent and experience in developing iPhone applications for businesses across various industries has helped much business to reach to next level.
Latest app in iPhone: https://apps.apple.com/us/app/skype-for-iphone/id1489506624
You can look at here: iPhone Applications